We grow
Our company is founded on hard work, assiduity and determination. We believe that success is an effect of pursuing objectives and targets which have been set. We consistently accomplish our resolutions.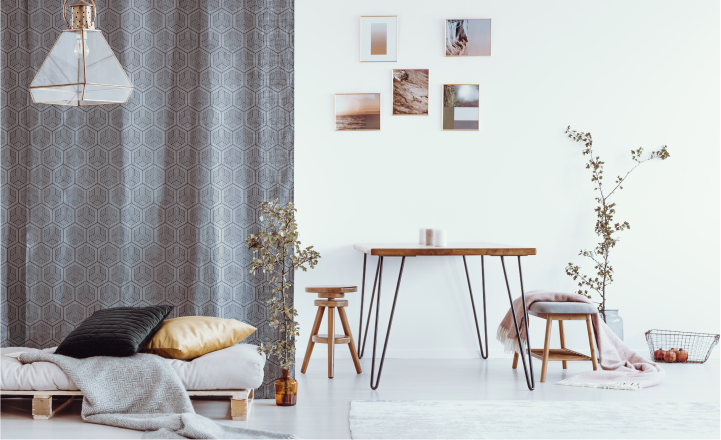 We put quality first.
That is why we not only distribute but also import home textiles. We want to make sure that our products are appealing even to our most demanding customers.
We inspire
We unceasingly look for new, interesting ideas and solutions. We get our inspiration from nature, culture, art and architecture. Those original projects are turned into beautiful and functional home accessories.