Ornaments
None, even the most carefully thought out and planned arrangement won't be complete without ornaments. It's them, standing or hanging decorative items, which actually create a unique character to the room. In order to ensure that the apartment's look meets the ever-changing needs of the households members, we suggest a periodic, seasonal decoration replacement. Collections from our brands, DecoKing and AmeliaHome, are created in consonance with current home decor trends. With the aid of them, everyone can create their dream house interior.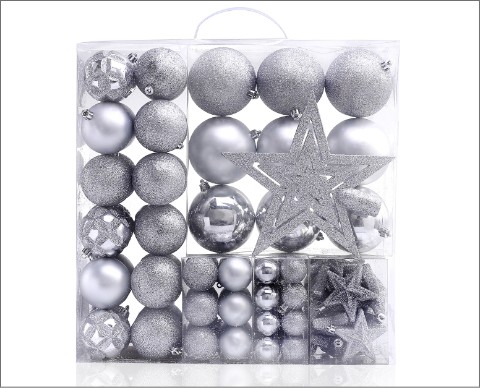 During Christmas time we want our Christmas tree to be the most beautiful in the world. We hang lights and baubles on it. We mostly recommend Christmas ornaments made of special, durable plastic. They are long lasting and mechanical damage resistant and they will last not just for one season but for many years. In our offer, you can find splendid ornaments which astonish not only with their high quality and attention to details but also original shape, colour and design. They are available in 17, 76 or 100-piece sets.
collection
DWARFS / SANTA CLAUSES
Christmas ornaments are not just garlands and baubles but also any decorations we can put on a windowsill, table or fireplace, or expose in a glass case that stays in a central part of the room. In our offer you will find figurines of pleasant snowmen, smiled Santa Claus and his elf helpers. They wonderfully complete every Christmas interior arrangement. They are great in a bedroom, living room as well as in a nursery and children's room.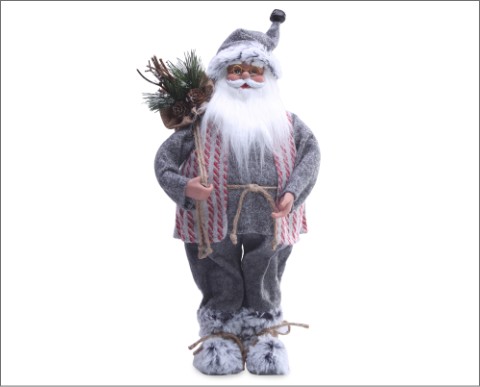 More collections available after logging into the B2B platform.