Diffusers
Diffusers are small but very smart devices. They vary in designs – they can be round or elongated, wooden or metal – but they have one thing in common – their interior. They have a special water and essential oil container inside. After turning it on, this amazing mixture turns into fine steam which fills the entire room with a splendid scent.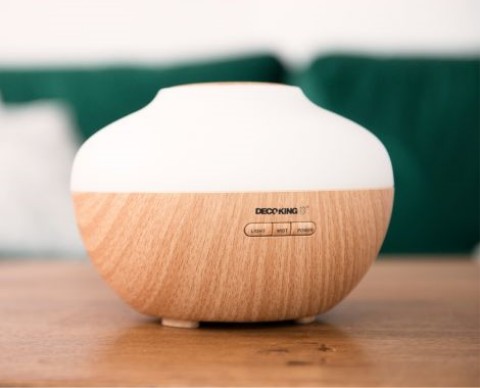 Atomisers, also known as electric fragrance diffusers, are small devices which turn water and essential oils into subtle steam and thereby fill the room with a delicate scent. Using the atomiser is as easy as winking. You just have to fill the container, press the start button and… it's done! The products we have in our offer vary in size, shape and form, but all of them are power-supplied. We recommend BAO model especially for green-style lovers, it will also perfectly complete a Scandinavian-style interior. Whereas Drum and Zavo will be great in more brave, modern arrangements.
More collections available after logging into the B2B platform.