Christmas trees
Real Christmas trees are beautiful but, unfortunately, not so long lasting. Furthermore, they need special care. Hence we offer you a fantastic alternative – Christmas trees that indistinguishably look like real pines, spruces and firs, made of durable, mechanical damage resistant materials. Our trees are extremely thick and branchy, they are attached to a metal tripod which ends with stable and strong stand. They are gorgeous and practical. What is more, they don't wilt and never scatter their needles.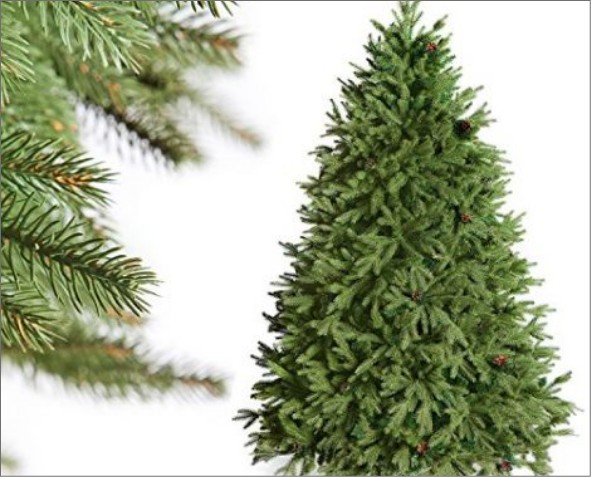 Nowadays, artificial Christmas trees don't resemble those from years before. They are branchy and thick, and gorgedly green. It's easy to confuse them and to think that they are real plants. We choose artificial Christmas trees for many different reasons – because of allergy to resin, saving time and money, or aesthetic reasons. Causes are many and the solution is one – a good quality artificial tree.
More collections available after logging into the B2B platform.